We are a NYC/CT creative production company, offering a full video production service. Our field of expertise: Films, Music Videos, Commercials, Advertisements, Corporate Videos, Company Videos and Promos.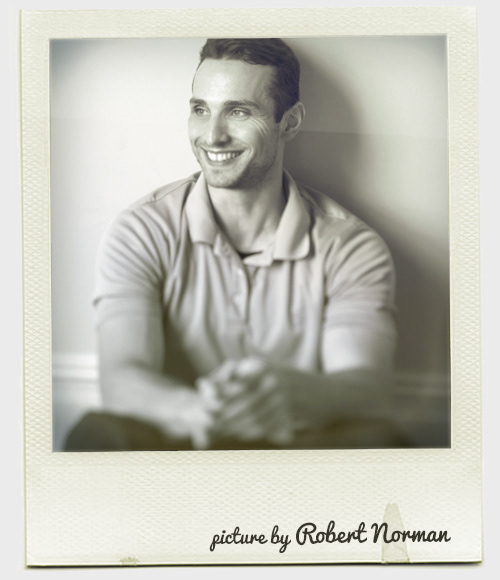 Do you remember when you were a little kid, opening a Christmas present. Your dad had bought you a remote control car you were dreaming of for months. You were so excited, ripping the box off. You couldn't wait to play with it. Just to find out the batteries were not included in the box and your dad forgot to buy them as well. And because it was Christmas day everything was closed, so you had to wait until the next day. The excitement turned into frustration.
We know how frustrating video production can get. We are fully committed to our clients throughout the entire process. From location scouting to post-production, we always got your back. So don't worry, we will take care of you, the
Batteries
are
Included
.